Healing Hooves Family Farm LLC's mission is to inspire and provide options for a healthy heart, mind and body.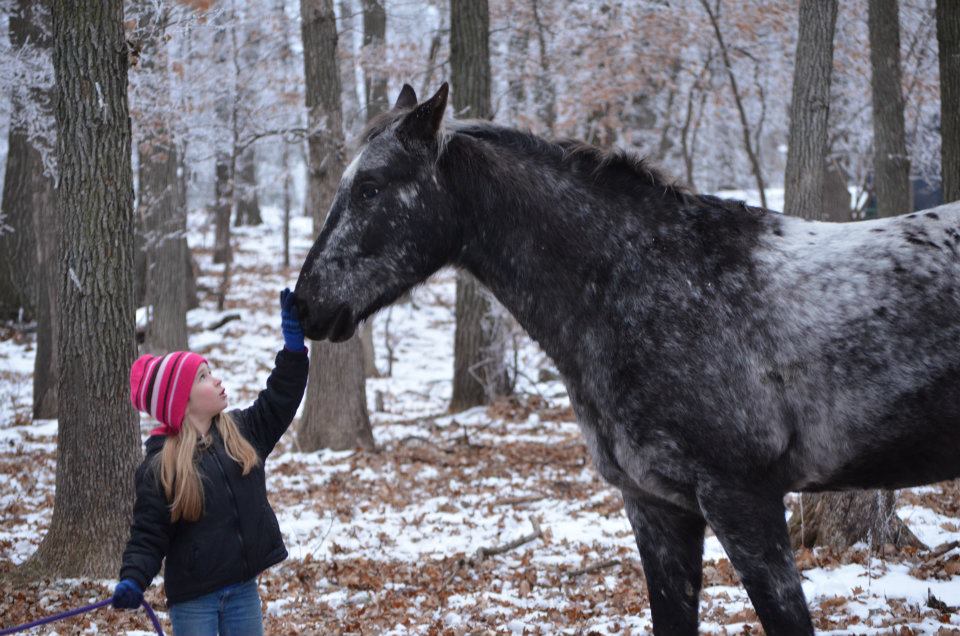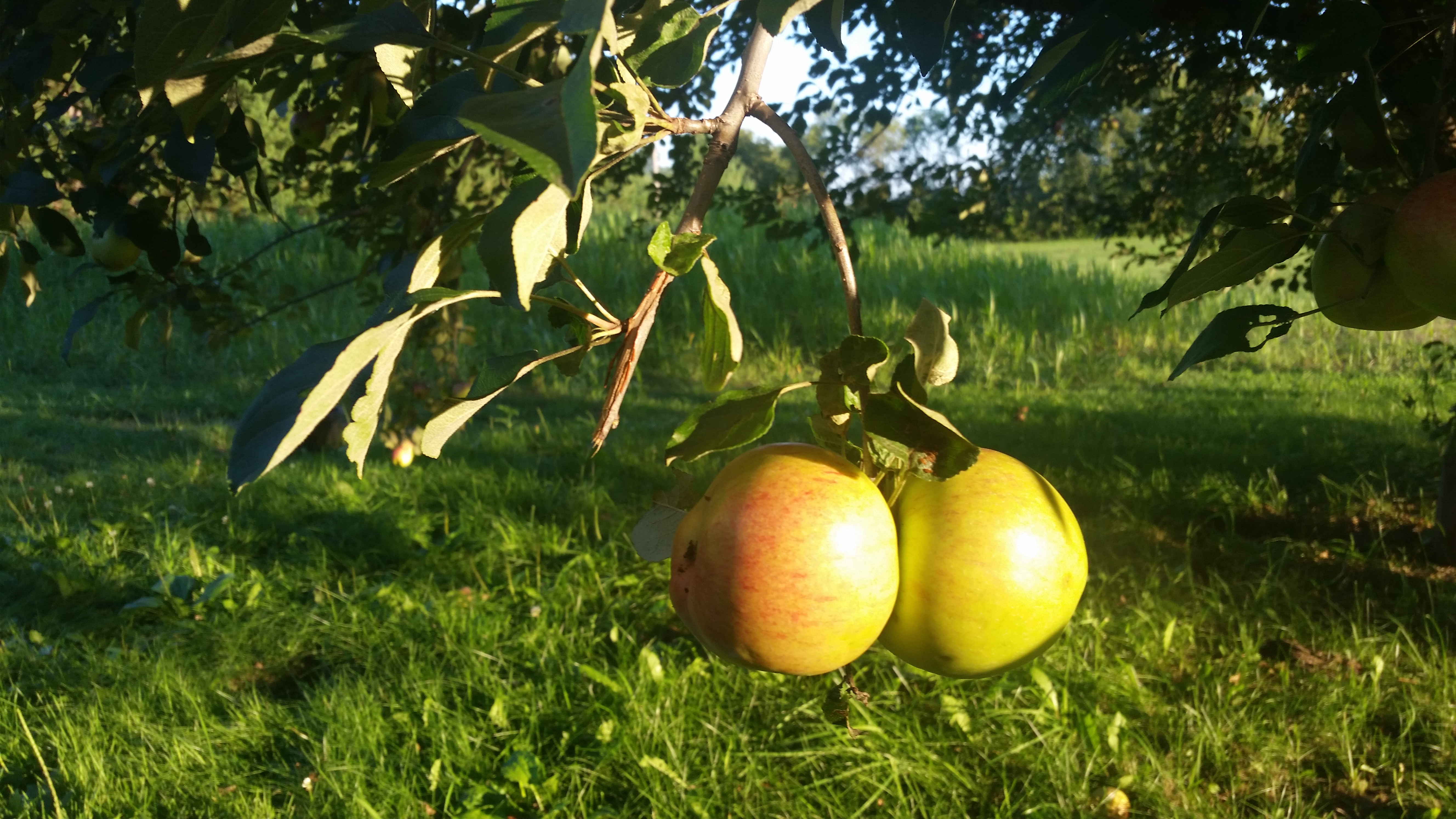 Healing Hooves Equine Service's mission is to provide a fun, unique and memorable experience through equine-assisted activities.
Healing Hooves vision is to minister God's love, peace and joy to people through His magnificent creation of the horse.  We strive to bring smiles to people of all ages while educating them, making memories and having fun.
We desire to inspire, challenge, encourage and empower individuals and families for their personal benefit and for God's glory.
God created horses with an incredible ability to help people restore inner peace and joy while radiating a positive energy that touches the human body, mind, and spirit.  God can be seen in all of His creation, but this glorious creature has been a special blessing to mankind for many generations.
I believe that one way God touches the human spirit is through His horses.  He uses them to minister to his children in many ways.
We desire to reach out to people with spiritual, physical and emotional needs.  In addition to that we offer families the opportunity to strengthen their bonds by making memories and spending time together in nature and on a small working farm.
For those who cannot travel to our farm, Healing Hooves brings a pony and miniature horses into different facilities to allow people of all ages the opportunity to interact with them and experience the peace and joy they offer.
In addition to reaching out to the elderly, sick, and hurting (physically, emotionally, and mentally), we desire to help children and those with disabilities.
We help meet the need that all people have, to smile and find joy in God's creation, and the way we offer it is through the horse.  When spending time with our horses and in our farm environment, people will begin to feel more peace in their mind and body and therefore be open to the leading, growth and healing that God desires for them.  God works through His creation to speak to us and reveal Himself to us.  One way His peace can be encountered is in interacting with all He has created around us.