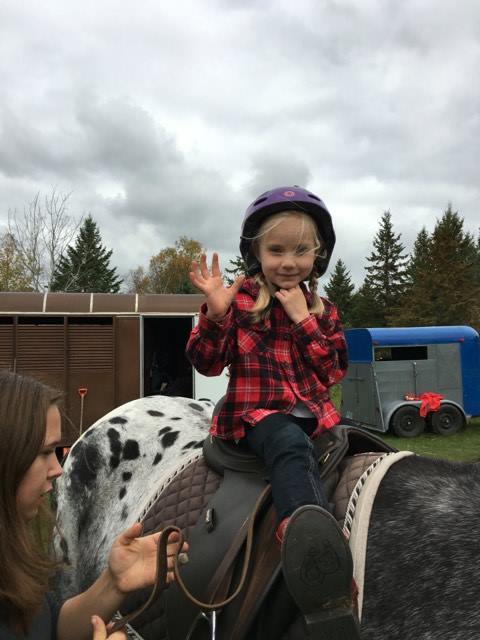 We had one of the best times in our lives thank you so much!  Brooklyn asks all the time when we're going to go to the horse farm again. Her experience there was amazing and her memories will keep her inspired. Thanks again!!!
Robyn V.
I brought my ten-year old daughter and nine-year old niece for a day camp. We were there for three hours and the girls had so much fun. Tracy was patient with them as she taught them how to properly hold a lead rope, clean hooves, brush the horses, saddle, and ride. The girls both love horses and had such a good time. They are asking when they can go back. I hung around to see what the girls would be doing and ended up getting to know Tracy. She is so kind and easy to talk to. What a great experience!
Sandy S.
Our family was blessed to be able to come visit this family farm. We have young children. They did a great job helping my children which were afraid of animals feel comfortable and relaxed. We had a blast petting, brushing, and riding the horses. We were also able to see chickens, turkeys, kittens, and a dog. A fun-filled afternoon spent making new friends!
Tamar M.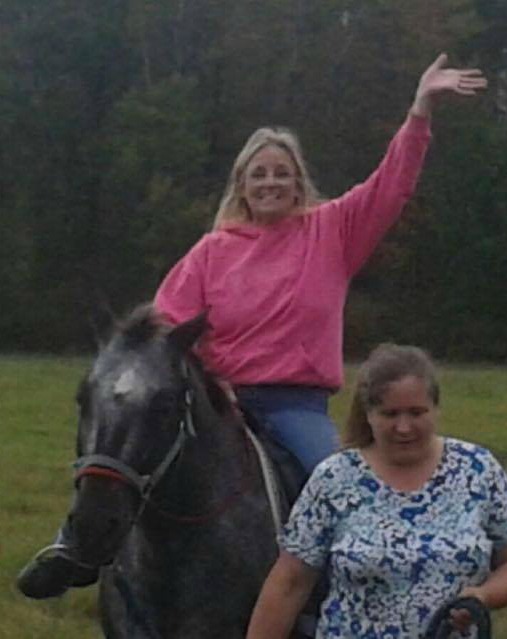 Wonderful!! My girl had a wonderful time with the farm animals and horses.
Shauna S.
Thank you for having us today!! What a fun day!!
Aleah K.
Our clients (at the Good Shepherd Community) really enjoyed their time with the horses.
Tami K.