"Pony Tales" is a special reading program offered to:
Schools
Preschools
Classrooms
Libraries
Home School Co-Ops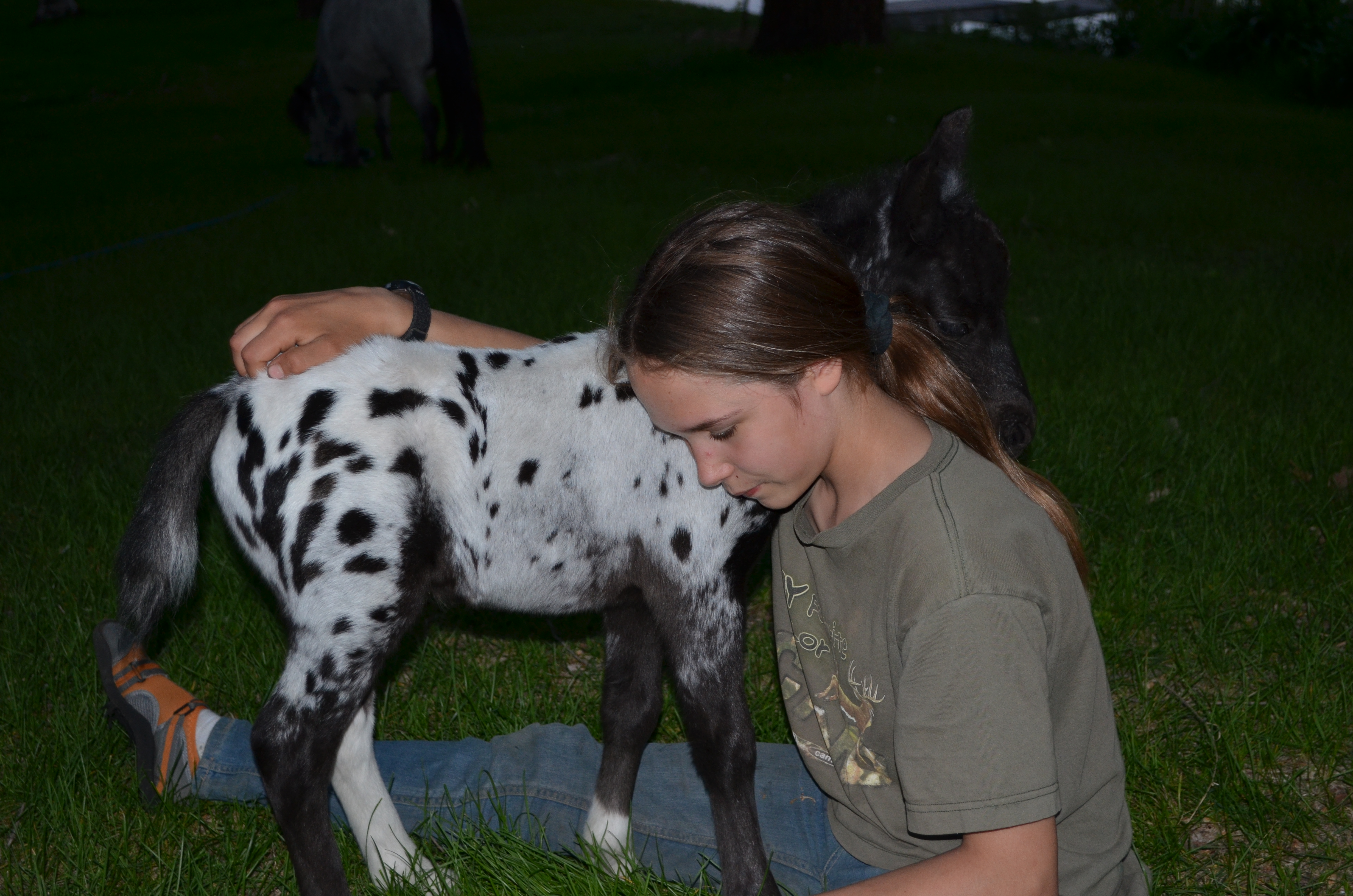 We bring a book and a miniature horse (art supplies optional).  Children are encouraged to read a book with a miniature horse.  An art project is optional.  We design "Pony Tales" to meet the needs of your group or children.
We help make learning fun!