Motivational & Inspirational Speaking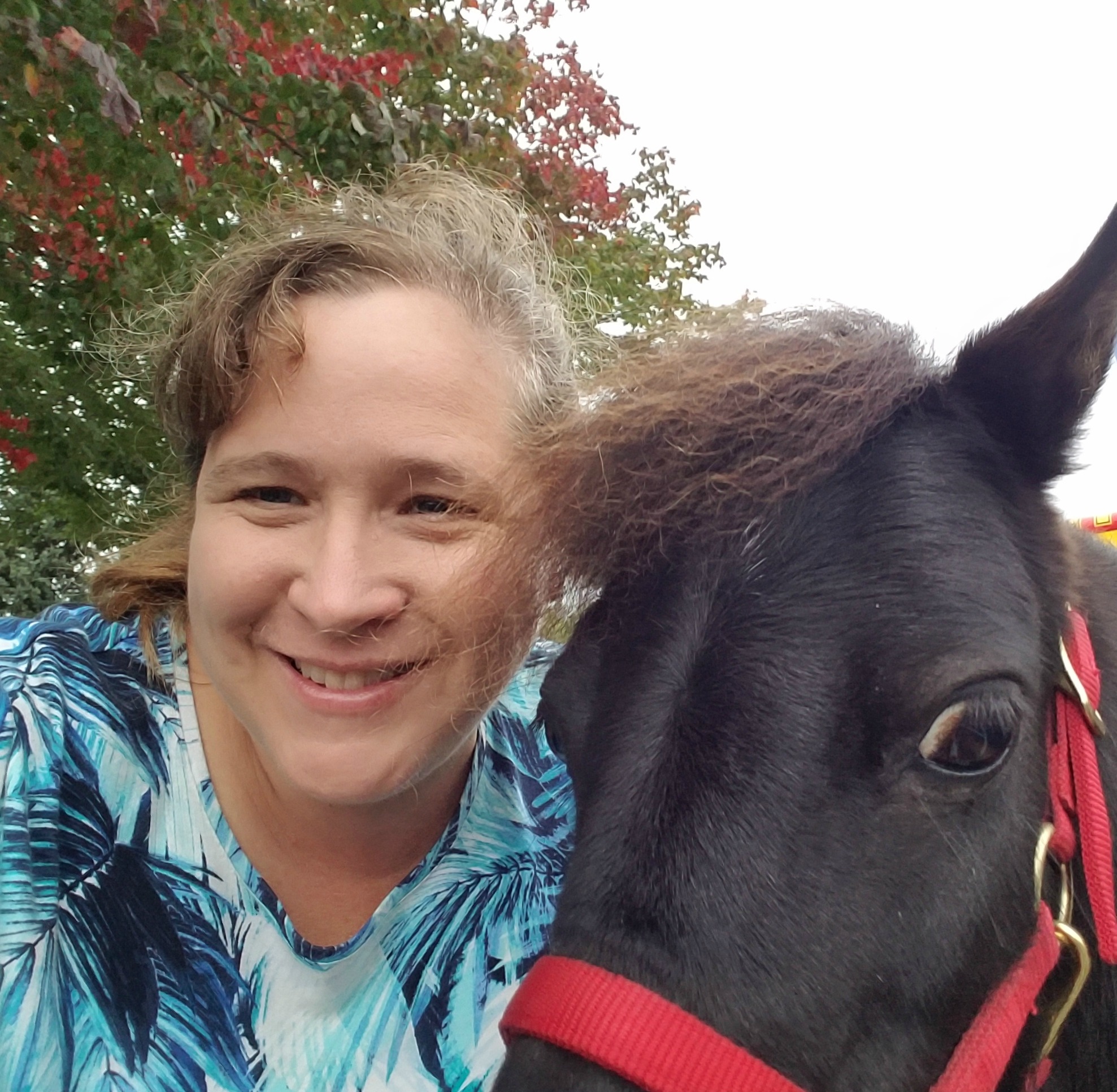 Hi there!  Tracy here.  I love sharing the wisdom and experiences that I have been blessed with over the years.  I do various speaking engagements in a variety of settings.  My three specialties are:  preaching from the Bible, speaking on personal and character development, and sharing about my life in Russia (which often involves food too!)
I have spoken at various churches, conferences, and camps, as well as sharing about Russia with a home school group and showing them how to make borsch.  I also have done a Russian travelogue at The Good Shepherd Community in St. Cloud, MN.
If it is an outside venue I can use horses along with the Word of God, to encourage, challenge and motivate children and adults alike, toward love, good deeds and a closer personal walk with Jesus.
The Word of God is sharp and active, and if embraced, it produces great fruit.
God's creation educates us, mentors us, and reveals the Father to us.
Horses are one of God's most magnificent creatures and have been cherished for thousands of years.  We can learn so much about ourselves and God when we understand the nature of the horse.  We can learn how to better relate to others, to those in authority and to our family.  Leadership and submission are better understood when we understand the horse in its herd.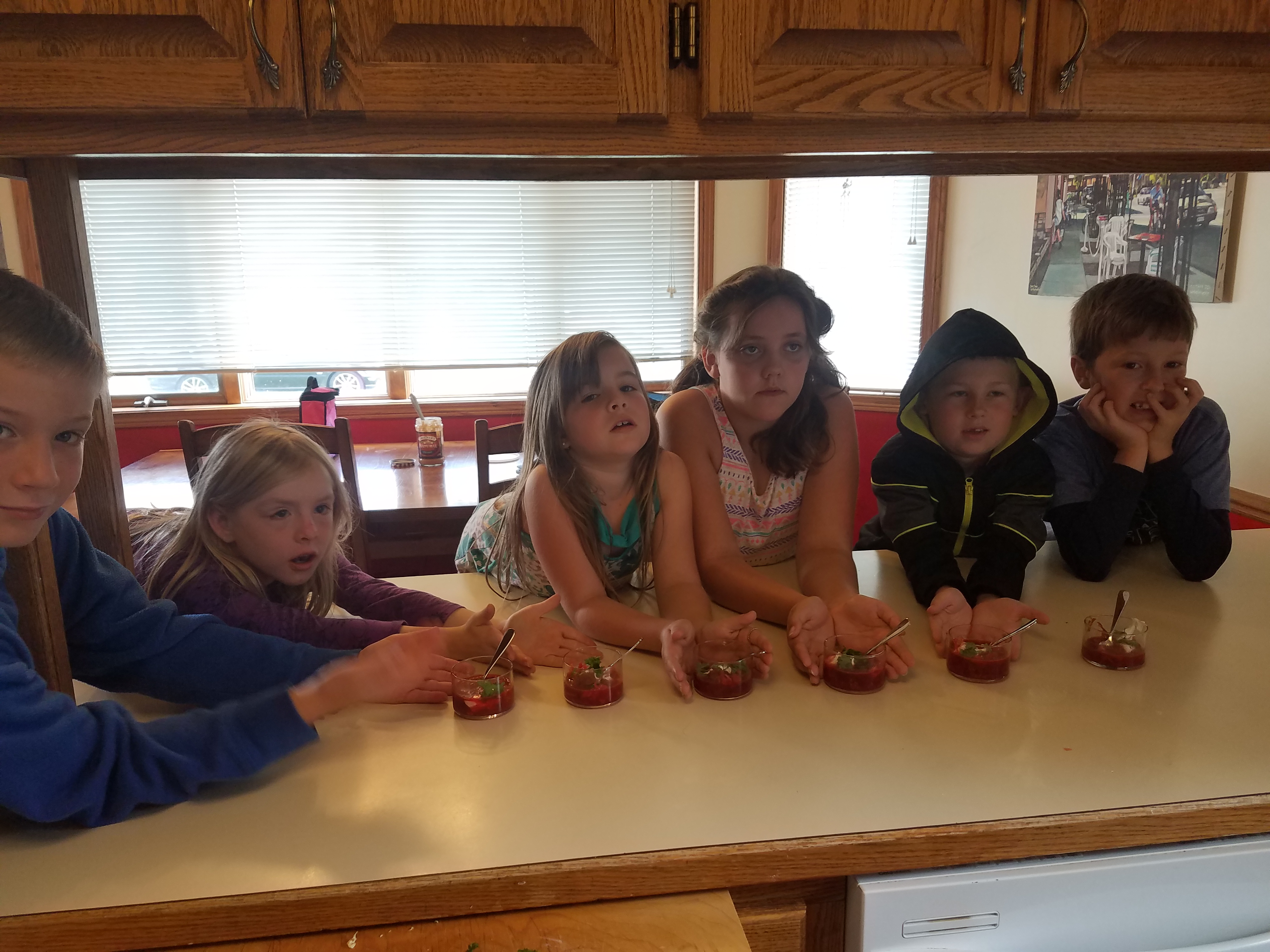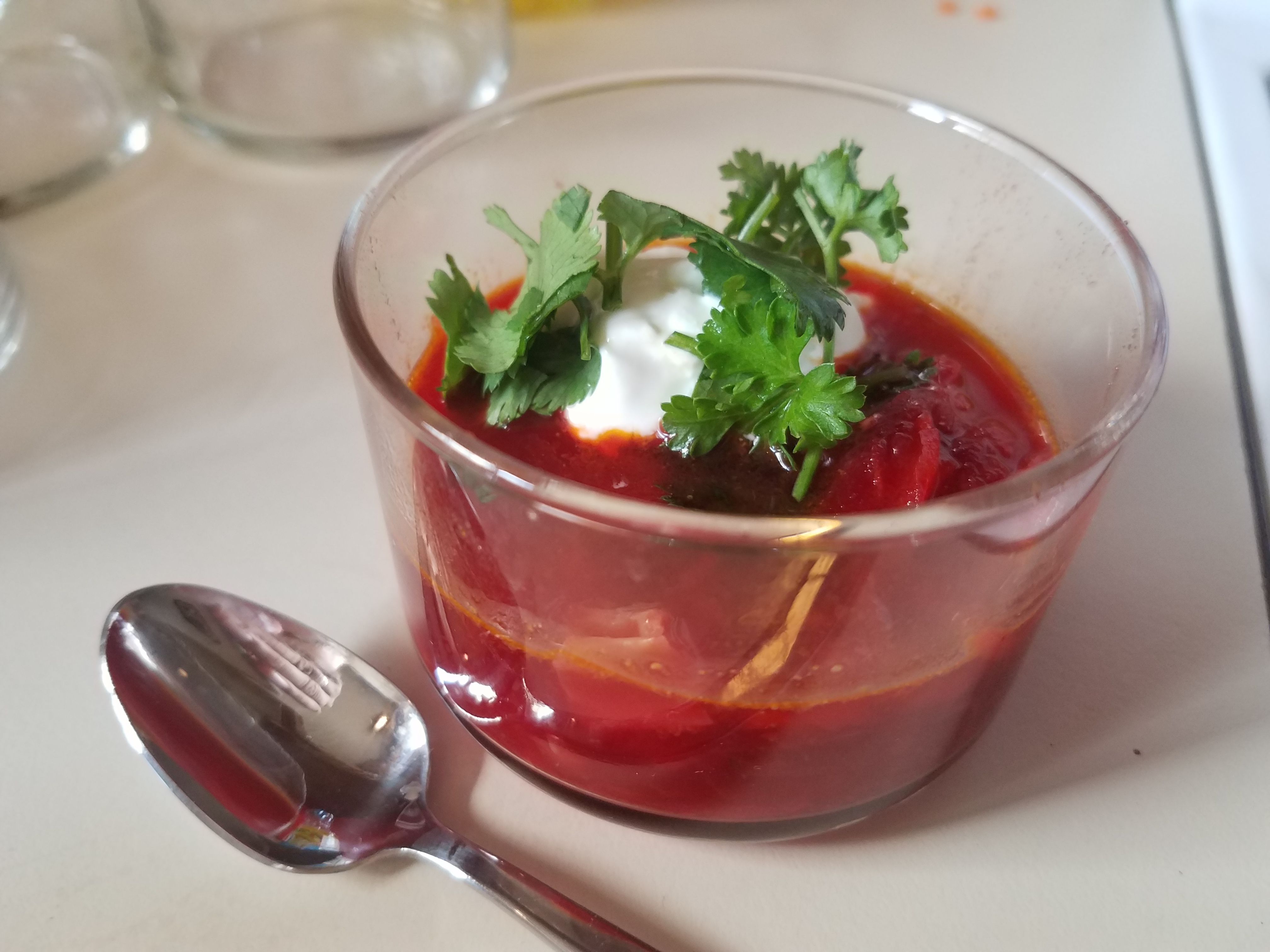 Here are a few topics I can speak on:
The Horse Mirror – considering our strengths and weaknesses
The Alpha Mare – relating to authority in your life
Where am I in the Herd? – accepting my place in life and enjoying it
Spurred On – a challenge to be the best that God created you to be