Currently we have about 60 chickens and about a dozen turkeys.  They are pasture raised and happy and get fed transitional organic feed.  Each spring we usually get dual purpose chickens for personal meat and turkeys.  We may offer a few turkeys for sale in the fall.
This spring we are planning for some ducks as well!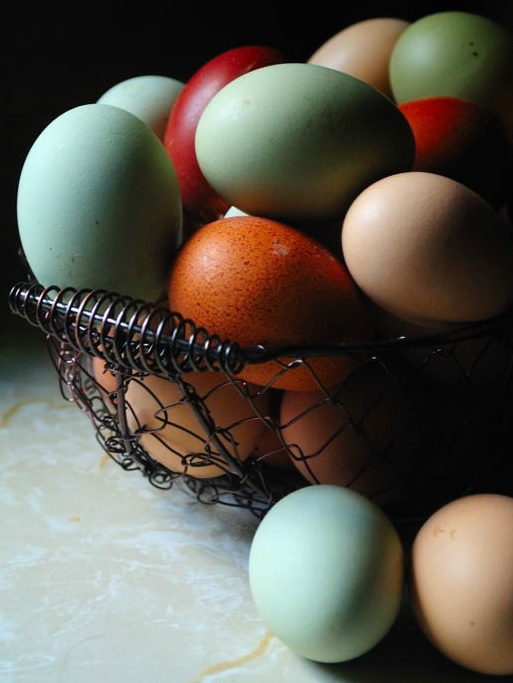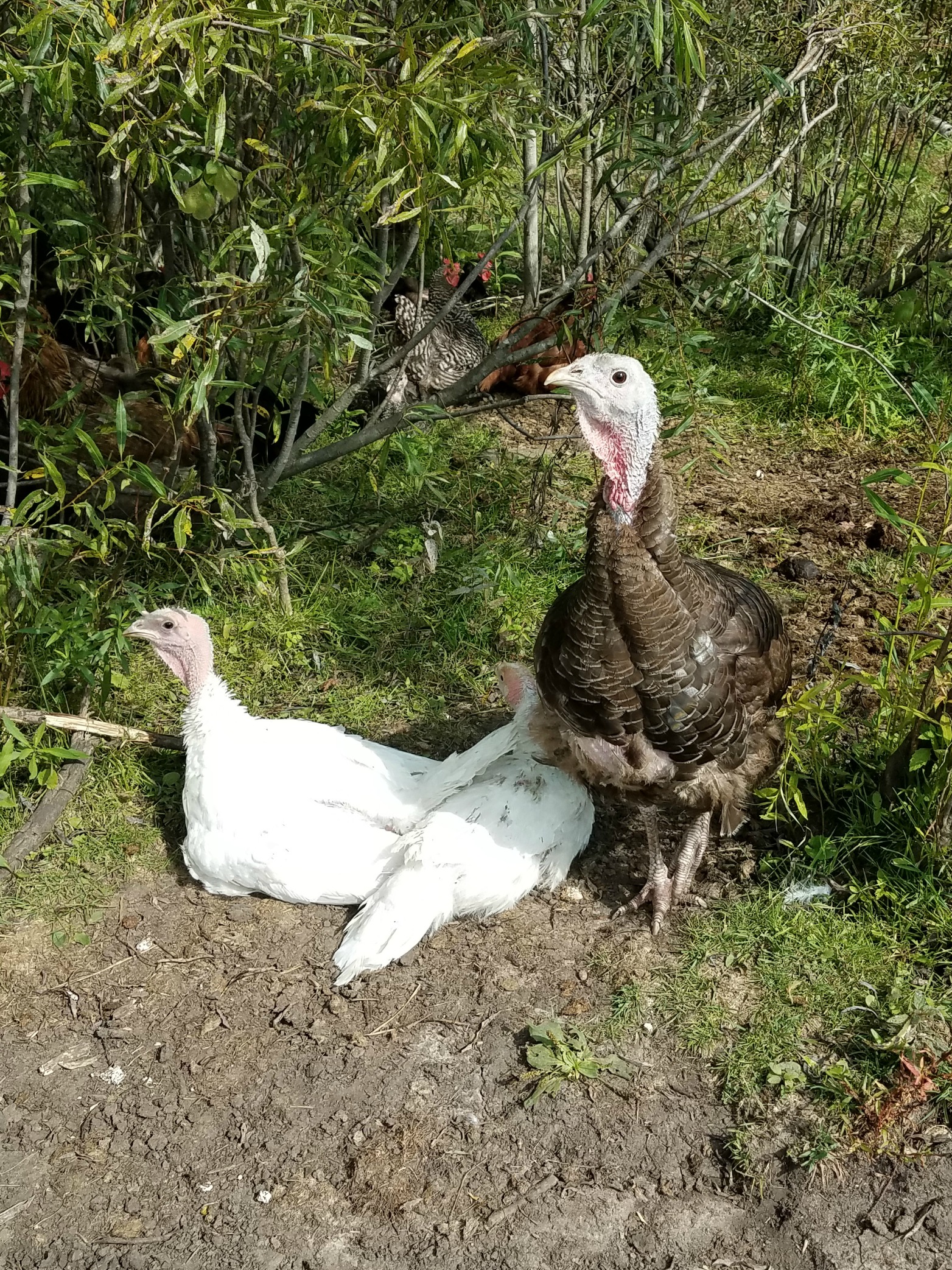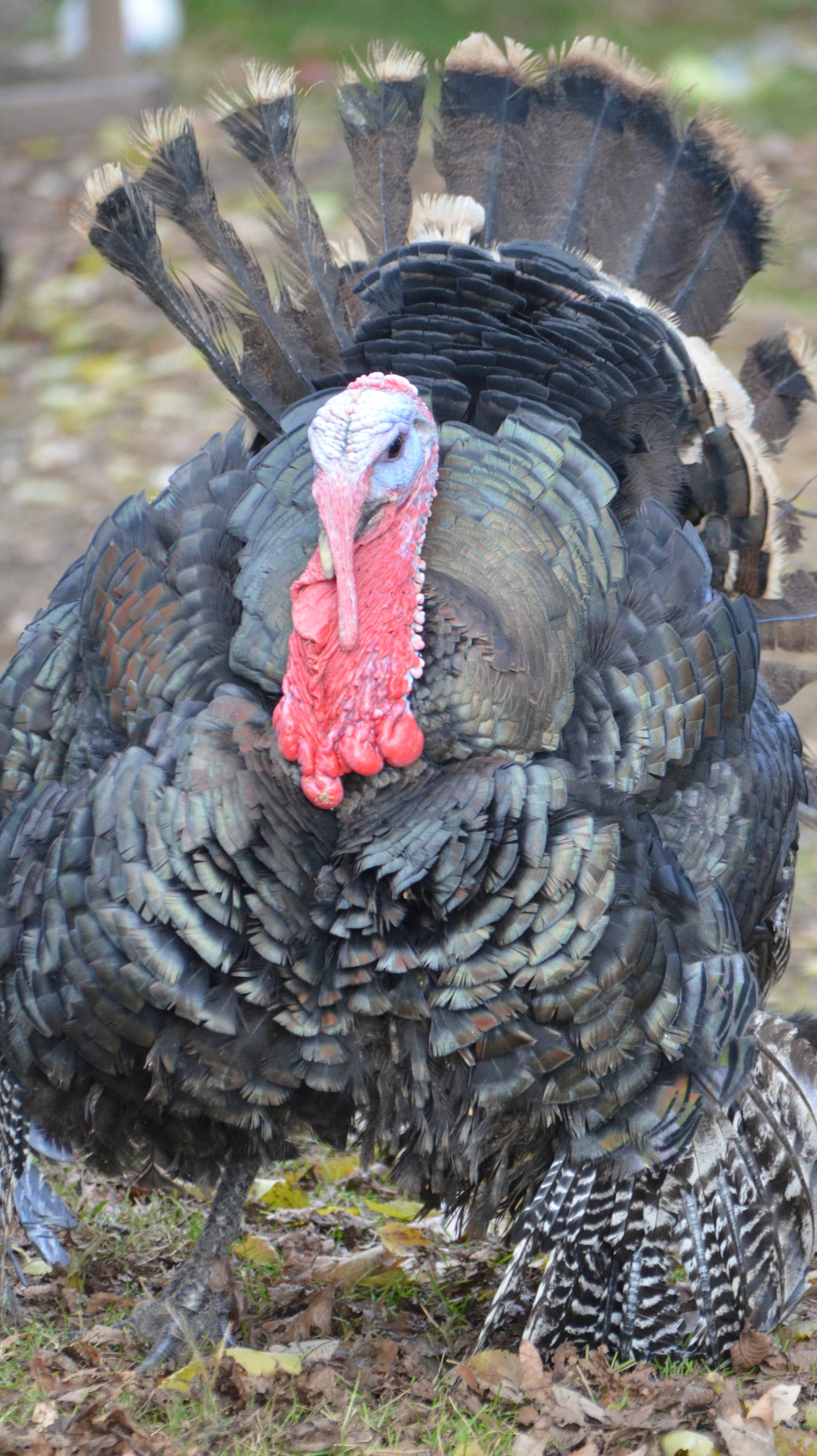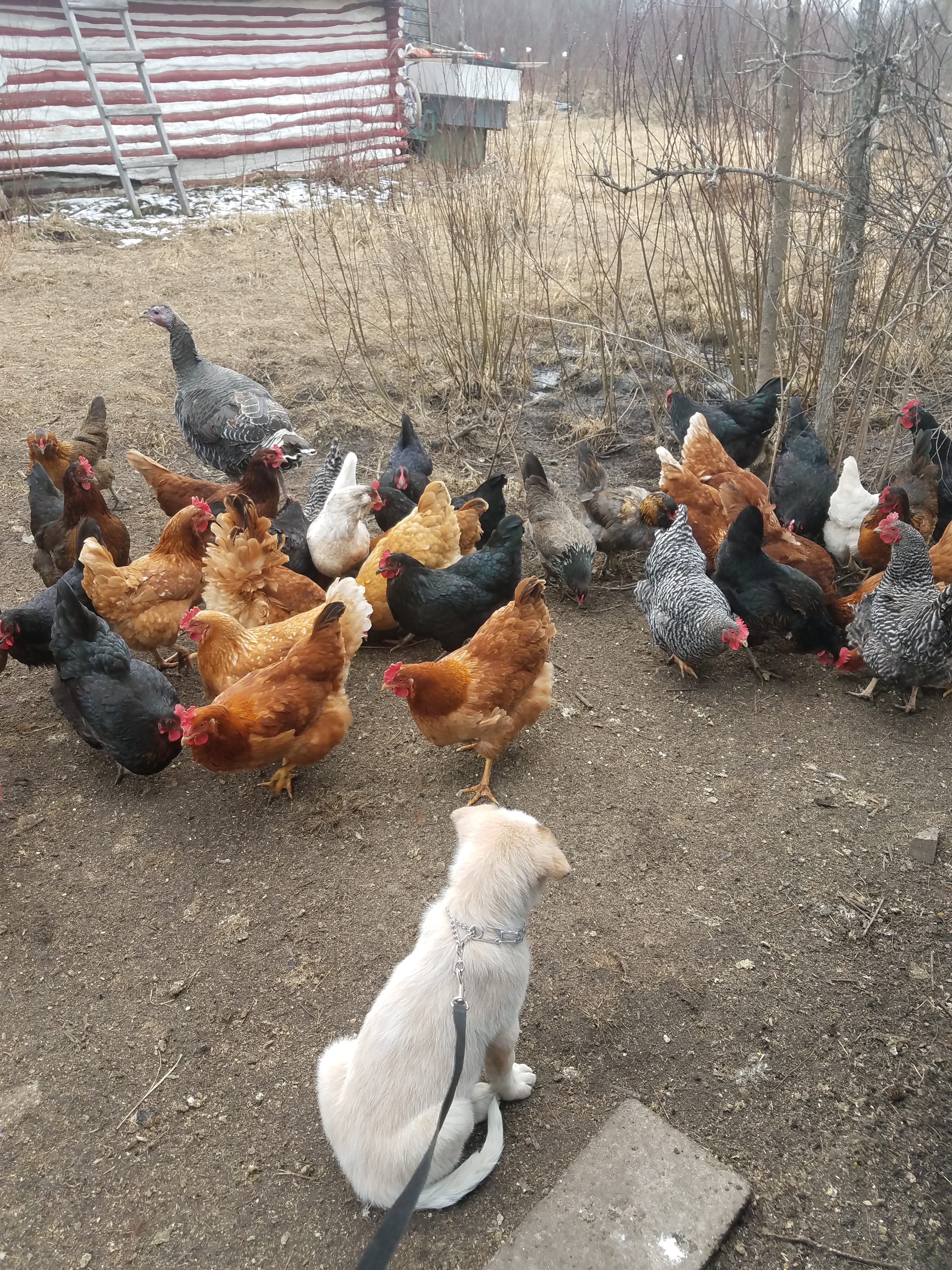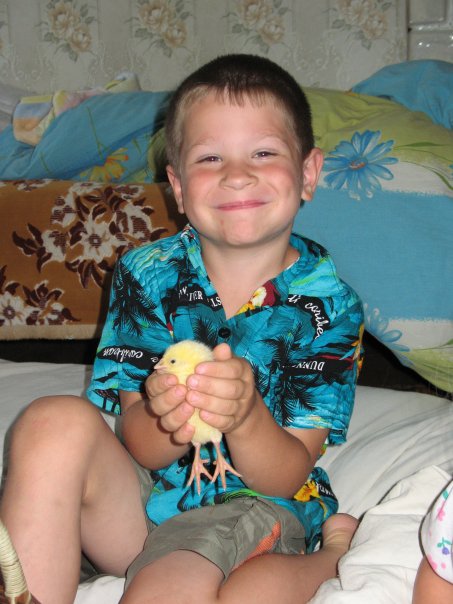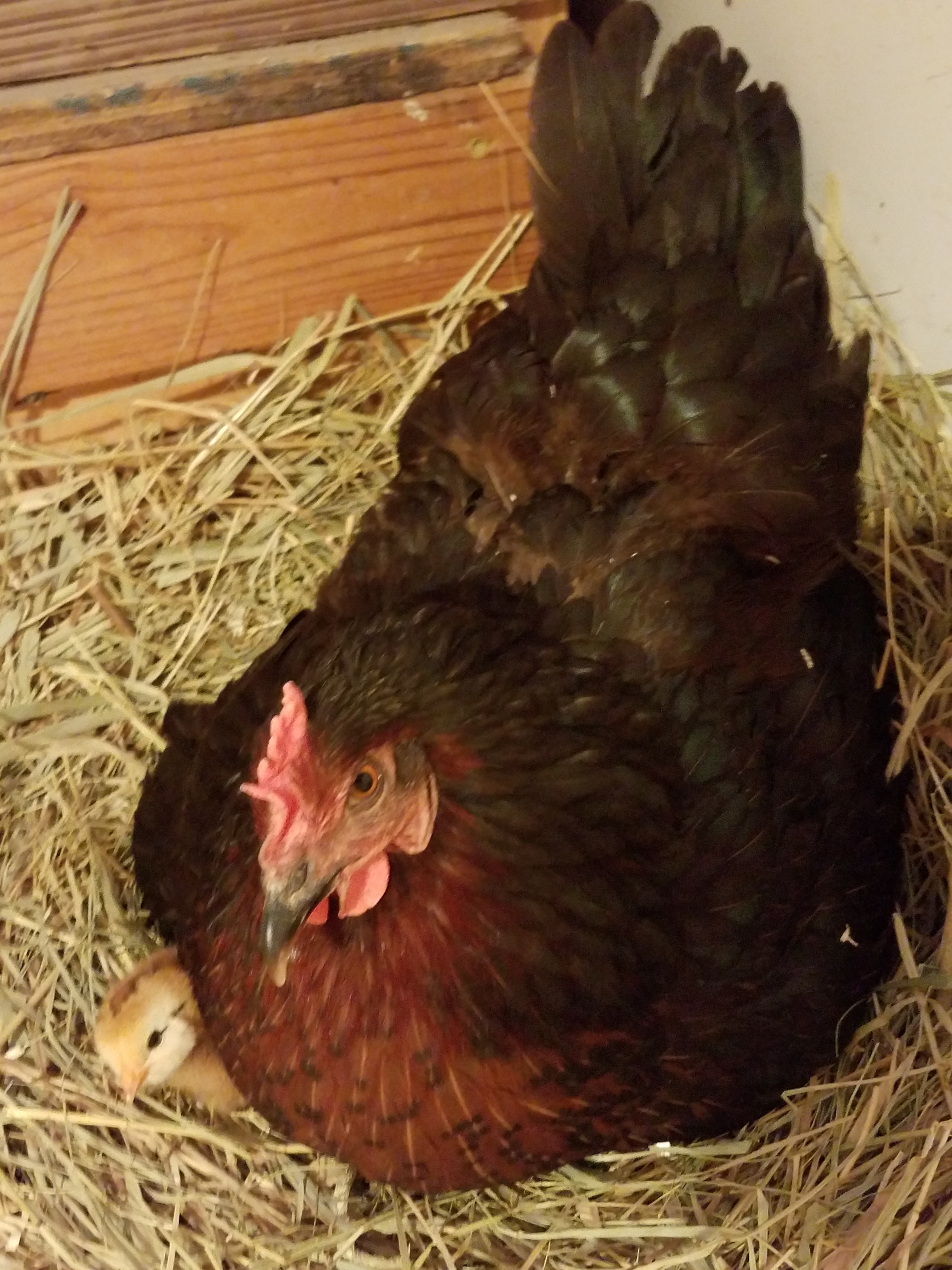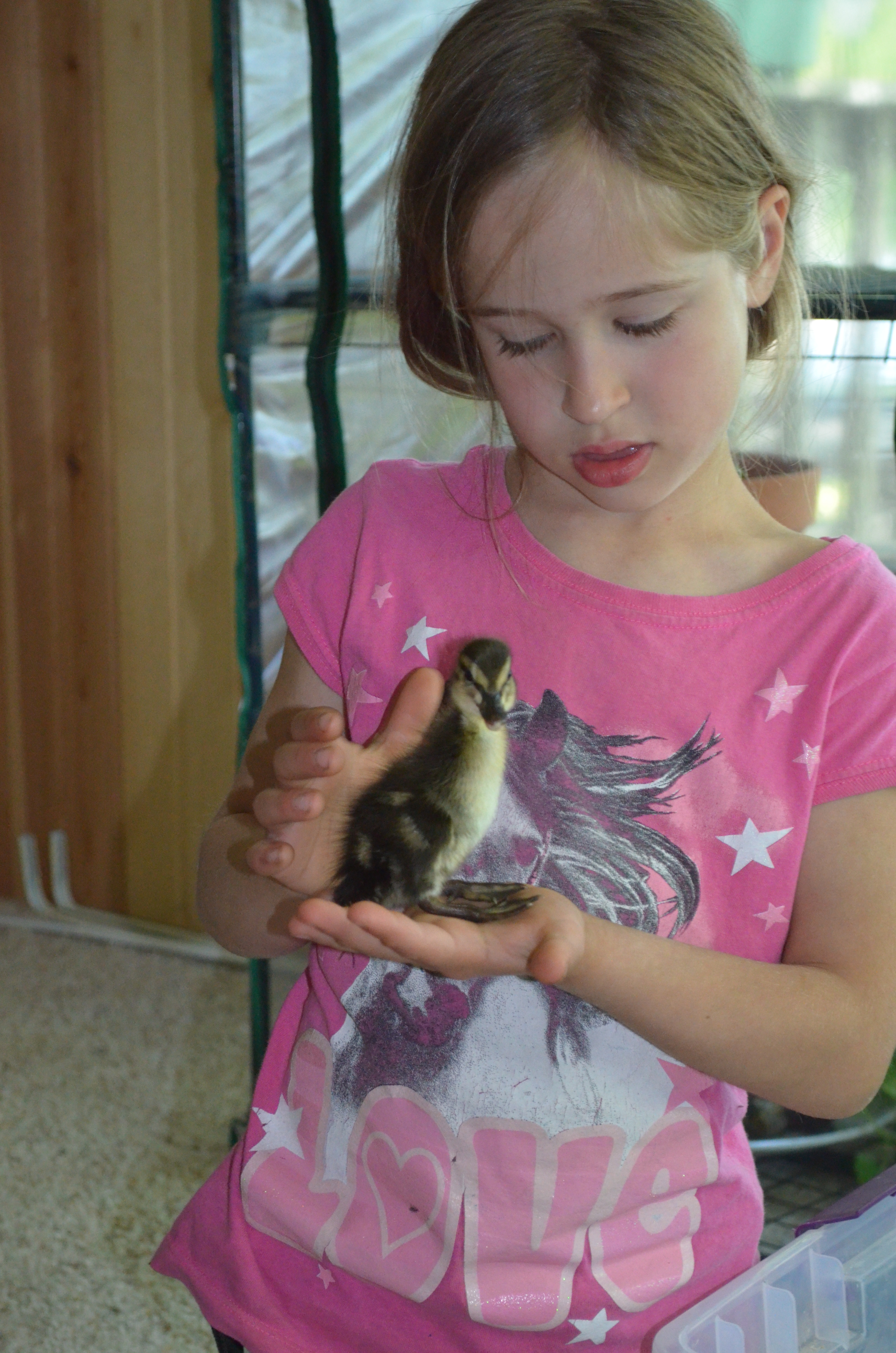 Pasture raised. Transitional organic feed.  Happy chickens! Call to get on our list of regular customers.
LIMITED eggs.  $4-5/dozen
Newest Addition To The Hen House