Upon Request, ONE DAY Day Camps – First one is June 22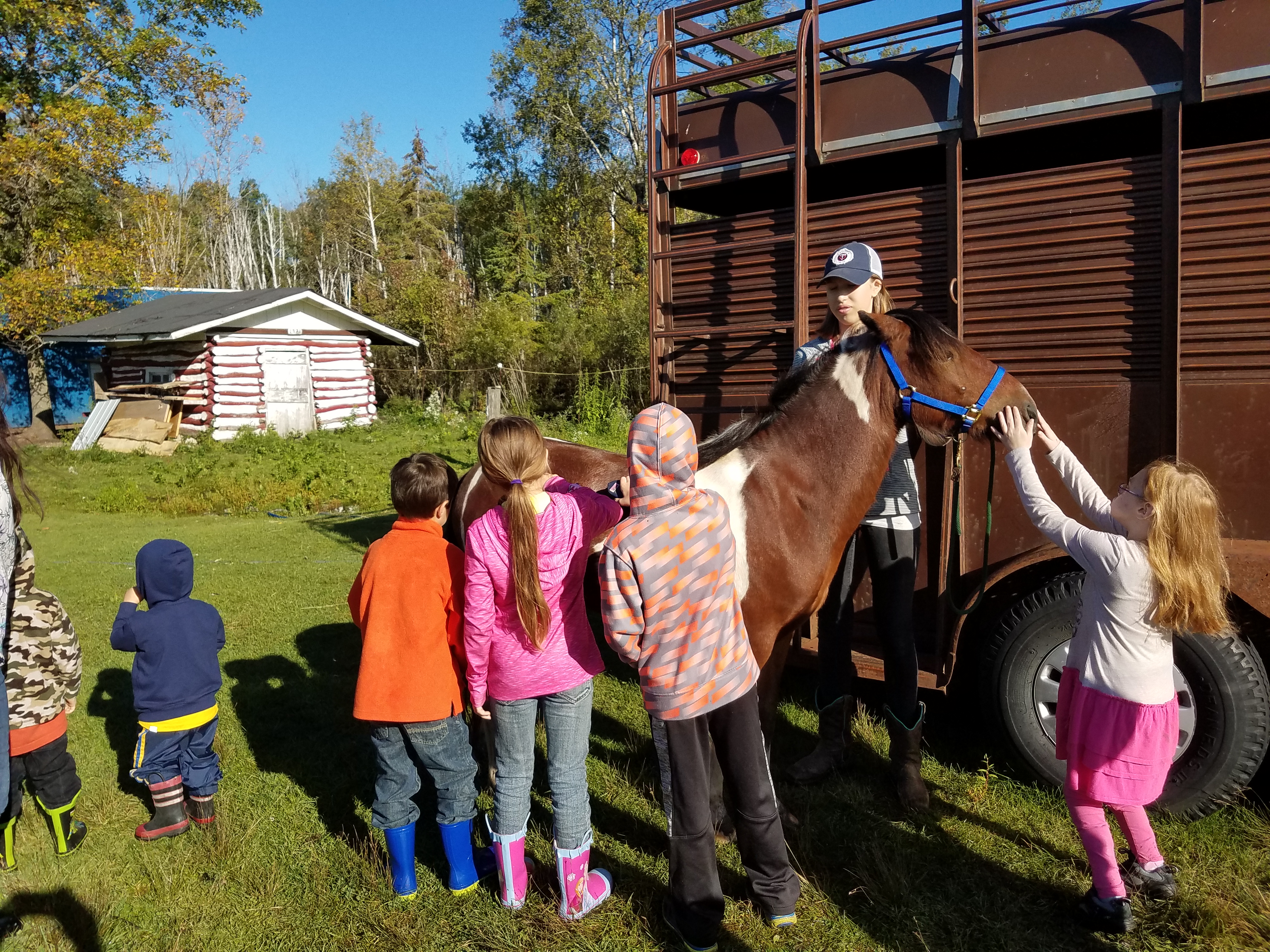 (If you have a child older or younger and would like them to participate, please let me know and we may be able to work something out.)
(If more than one child in the same family, $50/child)
We are excited for the 2017 camp season!  Come on out to camp and build your horsemanship skills while learning the basics of horse safety and care.
– pony rides
– vaulting exercises
– interaction with miniature horses
– leading
– mounting
– dismounting
– proper horse care – such as grooming and saddling
– and

take home a handmade craft that will remind your child of his/her week at horse camp for years to come

.
Thank you and we look forward to a fun and memorable 2017 camp season!
~ Tracy